GO DIGITAL ASEAN
Digital skills to unlock new economic opportunities​
The Go Digital ASEAN initiative broadens digital skills participation across the region, reaching individuals and communities with the most to gain from digital literacy.
We offer fit-for-purpose digital training and mentoring to entrepreneurs and aspiring business owners in Southeast Asia.
Endorsed by the ASEAN Coordinating Committee on Micro, Small, and Medium Enterprises (ACCMSME), Go Digital ASEAN is implemented by The Asia Foundation with funding from Google.org, Google's philanthropic arm.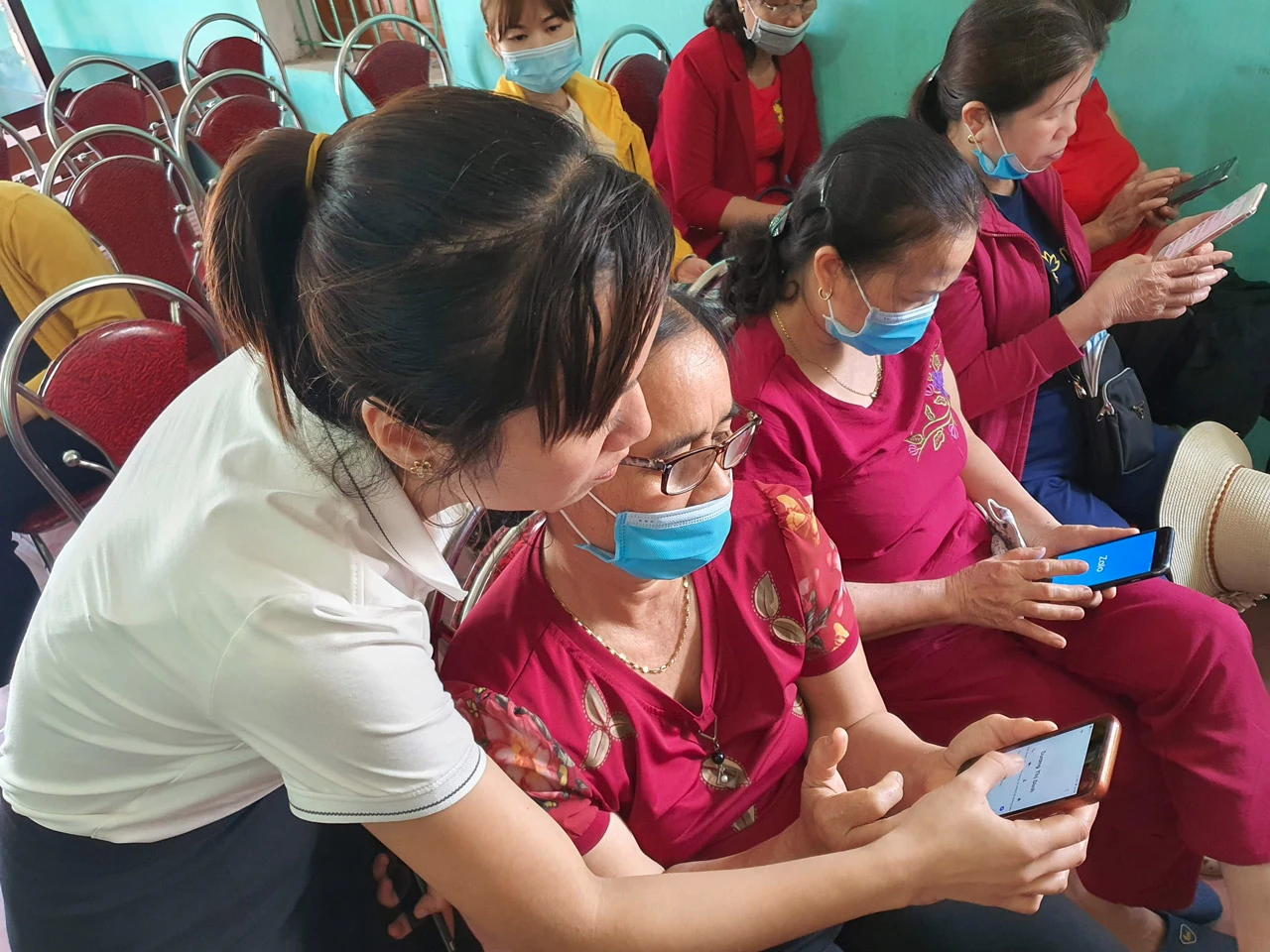 Bringing foundational digital skills to every entrepreneur

Gathering regional business owners to support small business in ASEAN

Accelerating businesses through digitalization and mentorship
All program upskilling and training opportunities are fully funded and free of charge.